Come join us for a hanging basket workshop where you can plant up your own 12″ or 14" rattan basket, using reduced peat compost, slow release fertilizer, water retaining granules and your own chosen selection of colourful summer flowering locally grown plants.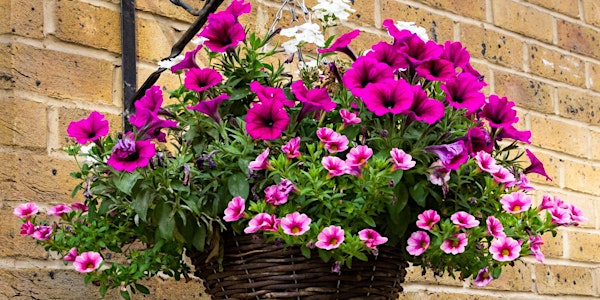 Date and time
Sat, 27 May 2023 10:30 – 11:30 BST
Location
Langloch Farm @ CCI Langloch Farm Hyndford Road Lanark ML119TA
Come and plant up your very own rattan hanging basket with everything included.
Pros
Color
Price
Reliability
Easy to get
Cons
No charger
Left handed use only
Supports only Apple products
Low storage
Final Verdict
Sed a risus diam. Integer ac erat sapien. Phasellus varius, sem feugiat consectetur laoreet, nisl lacus semper eros, eu blandit nulla elit ut purus. Phasellus scelerisque pulvinar purus, rutrum gravida ex blandit eu. Donec quis sagittis ipsum, eu placerat nulla. Vestibulum nec ullamcorper sapien. Pellentesque id mattis purus.